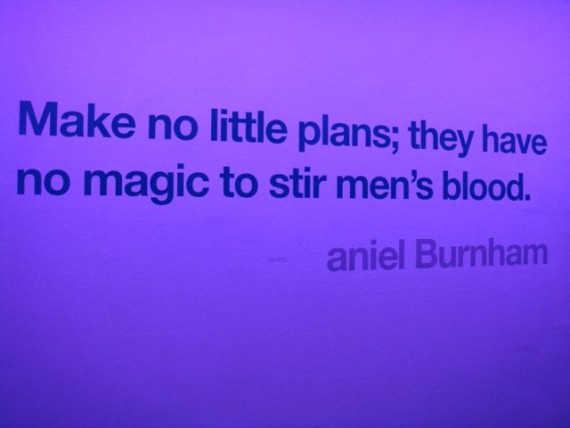 The thought of not running this week is feeling pretty scary.
If we were in Orlando, i could cycle, but arriving in Allentown yesterday, not only will i not be running but i will not be cycling either.
Disney creativity in action: Just take a week off. Rational: it's been years since i took a break. A break will be healthy.
Will i be taking a break from blogging or will i find a creative way to blog and simultaneously write Disney books?
__________
On April Fool's Day 2009, jeff noel began writing five daily, differently-themed blogs (on five different sites). It was to be a 100-day self-imposed "writer's bootcamp", in preparation for writing his first book. He hasn't missed a single day since.
This website is about our physical health. To easily and safely leave this site to read today's post on jeff's spiritual health website, click here.