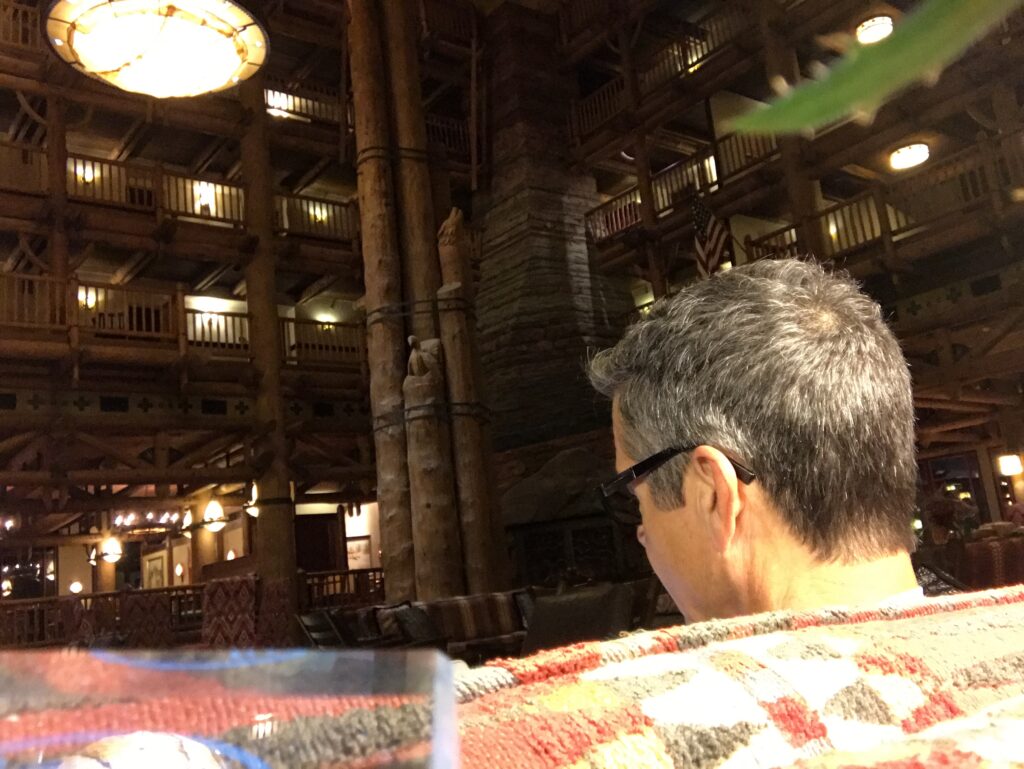 Employees
Let's review the suggested cultural blueprints implementation plan.
The Building owner is the CEO.
Deliverables from Leader Champions are shell, walls, roof.
Critical note: History, customs, icons, and values are deeply integrated into the primary Human Resources processes: Hire, Train (orientation, On-The-Job, On-Going), Inspire Daily Communications to every employee), Value (Support and Recognition).
History: Founder's Story. History, milestones, highs and lows, acquisitions.
Customs: Behaviors, traditions. The cultural behaviors that you are proud of and maybe even famous for. The traditions that continue to this day; how they came to be and why, and what they mean to today's workforce.
Icons: Images, words, phrases, acronyms, quotes. Harvest and harness the power of language and symbols, from the founder(s) to today.
Values: Internal. Core, foundational values for how employees treat each other. This is invisible to the customers.
All collaborative efforts by executive leaders and the cross-functional teams should revolve around simple, focused, energetic, creative, visionary, and scalable outcomes – blueprints for an organizationally vibrant culture.
• • • • •
This website is about our BODY. To read today's post about our SPIRIT, click here.