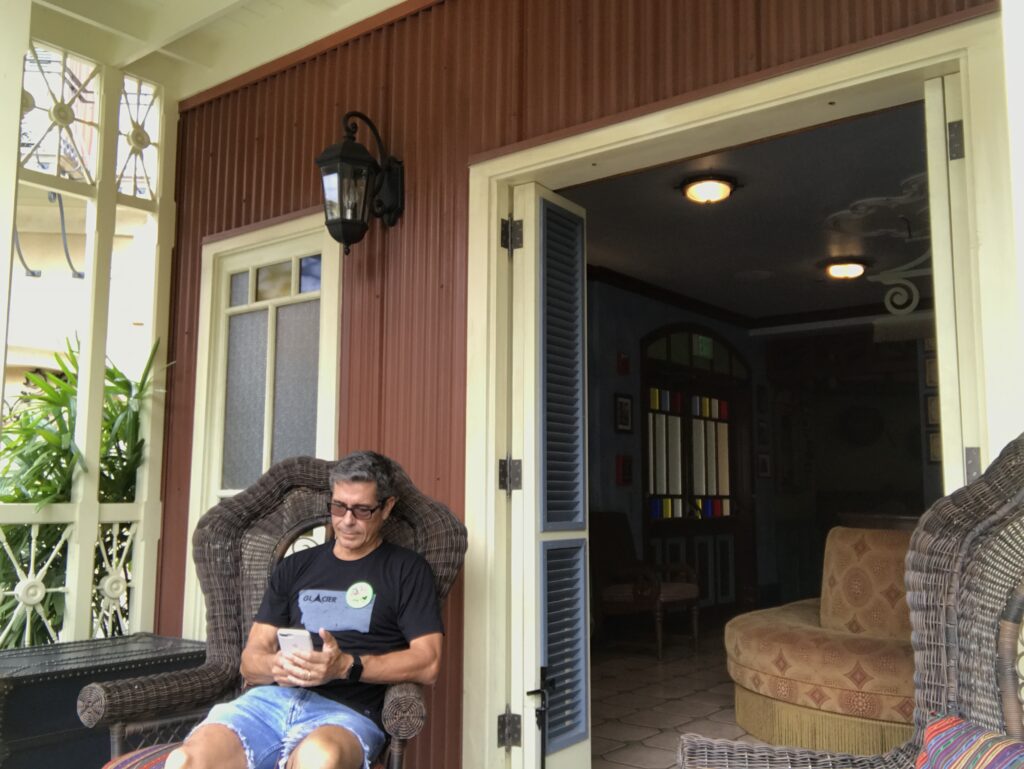 Be A Yes Person
We understand the ready, fire, aim concept.
But do we live the essential essence of the opposite; intentional and proactive thinking and doing?
Years ago one of my favorite Disney colleagues, Dennis Frare, shared a statement that is one of the most profound truths i've ever heard.
To know is to do. To know and not do, is to not yet know.
The value of the following yes-or-no questions is self-evident and irrefutable.
Have fun answering.
i have read at least 12 employee engagement books?
i am the most passionate student of employee engagement i know?
i subscribe to, and read, at least two daily employee culture blogs?
i have personally written extensively (subjective) about employee engagement?
i teach employee engagement to others?
i am fluent in operationalizing culture?
These questions are the ticket to the dance. They are in no way all-inclusive. The road to excellence has no finish line.
• • • • •
This website is about our BODY. To read today's post about our SPIRIT, click here.