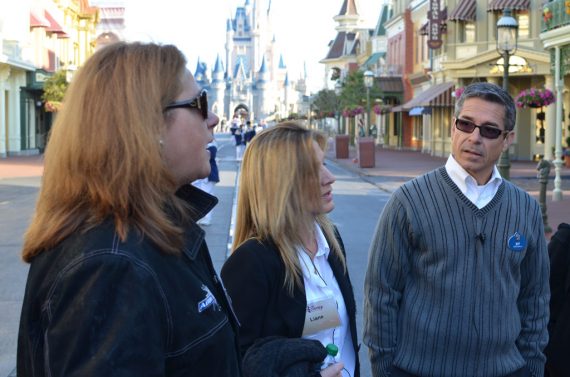 2016 Disney Dream Cruise Day 4 at Sea.
You're not hungry, you're bored.
The plates here are well above the American recommended portion size. Maybe the size is a courtesy so different foods don't touch each other. That's the only reason (and I could never justify it as legit) I can think of.
__________
This website is about our physical health. To easily leave this site to read today's post on jeff's spiritual health website, click here.