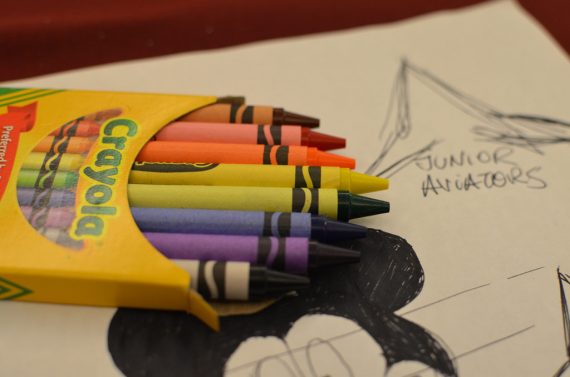 2016 Disney Dream Cruise Day 2 at Nassau, Bahamas.
As it goes sometimes, there is a solid reason for missing the scheduled endurance (run) and strength (gym) activity.
Securing the home and driving to Port Canaveral yesterday were legit enough for me.
__________
This website is about our physical health. To easily leave this site to read today's post on jeff's spiritual health website, click here.