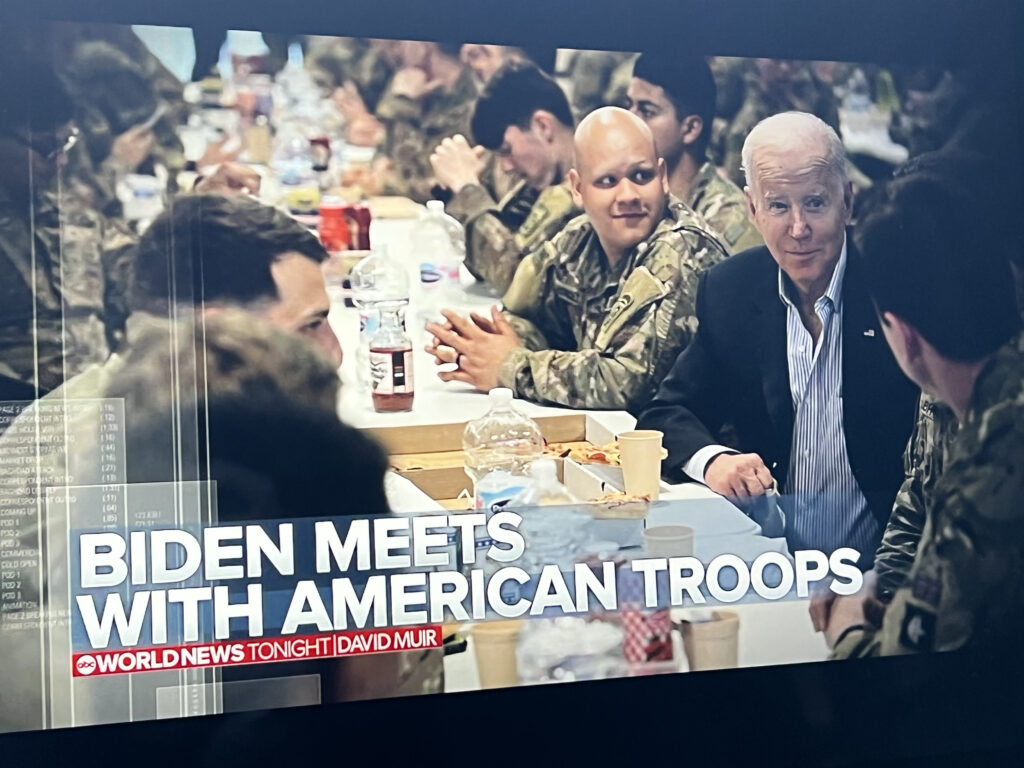 Blogging reminder…
Sometimes it's one day. Sometimes several days or even weeks at a time.
What?
Writing deviates from the traditional daily mind, body, spirit, work, and home karma.
Occasionally a theme of some importance, or simply a writing experiment, will have the five differently-themed website blogs take on a different type of functionality.
Long-term readers (like myself) understand this and roll with it.
• • • • •
This website is about our BODY. To read today's post about our SPIRIT, click here.