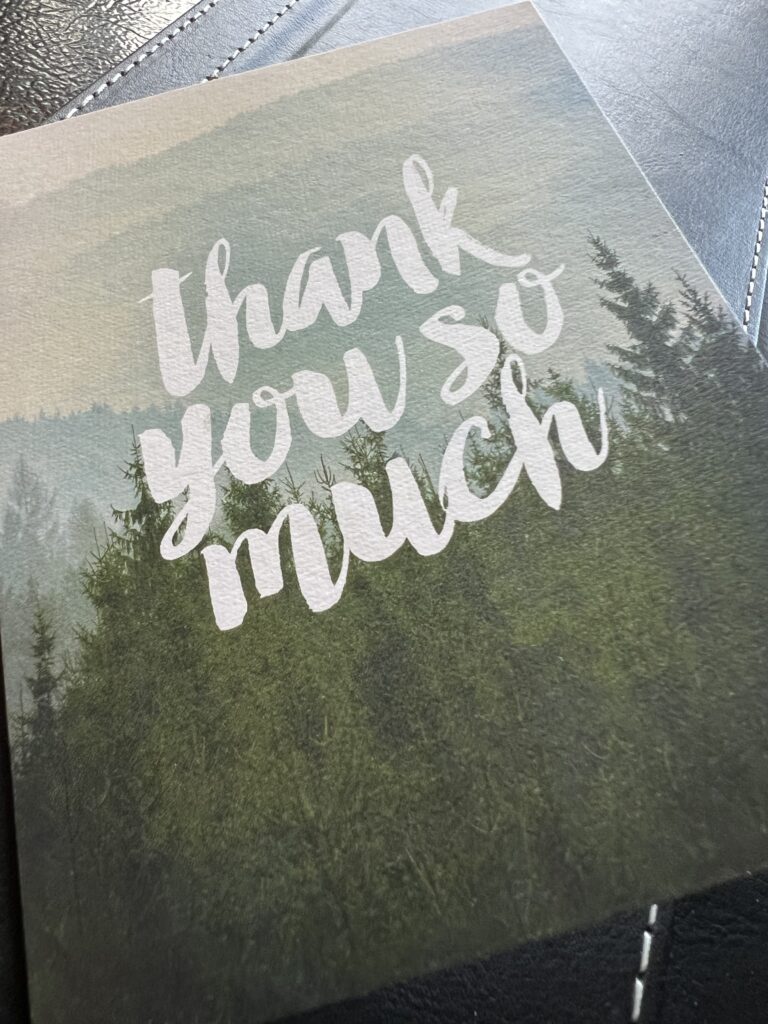 Pretty sure i've never used the word Vlog in any of the 26,000+ published blog posts.
Trying sometime new right now.
The catalyst?
Nothing significant.
Just finding myself deeply relaxed and content on our front porch.
Physically, got eight hours of sleep last night. Walked several miles with Cheryl this morning. Just had a snack bowl of blueberries and raspberries. Salmon marinating. Will fire up the grill soon and make rice and green beans.
We fly nonstop to Baltimore tomorrow for Parent's weekend.
So all of that combined with a few other peaceful accomplishments have me sitting here ready to shoot a second Vlog…
• • • • •
This website is about our BODY. To read today's post about our SPIRIT, click here.