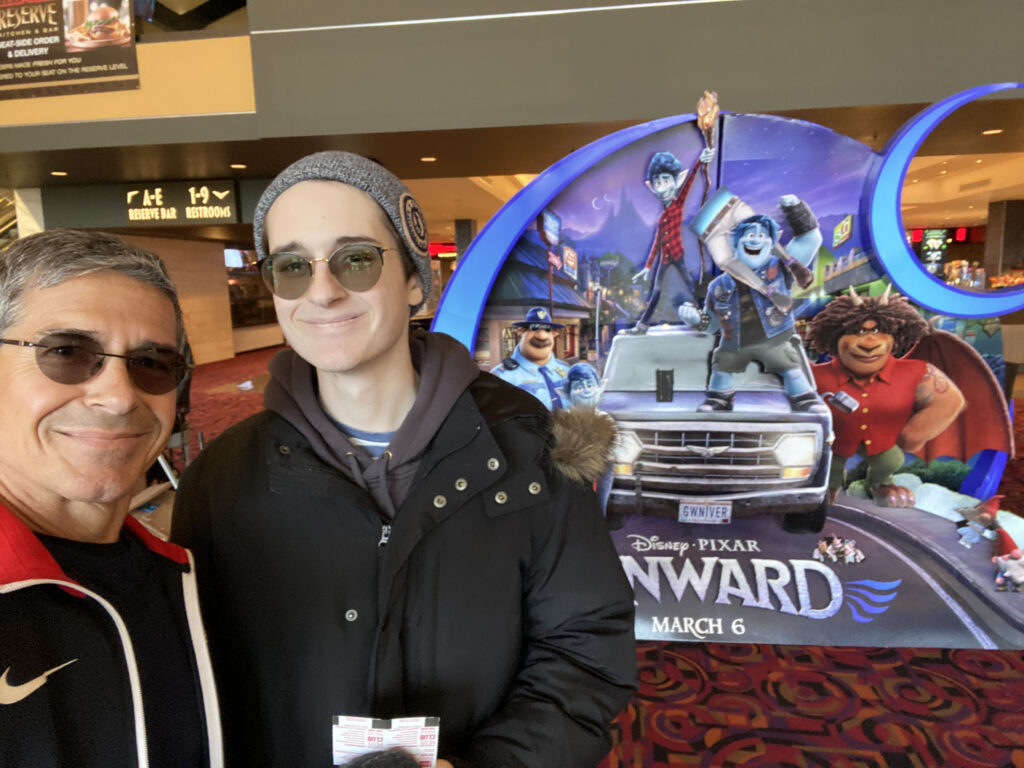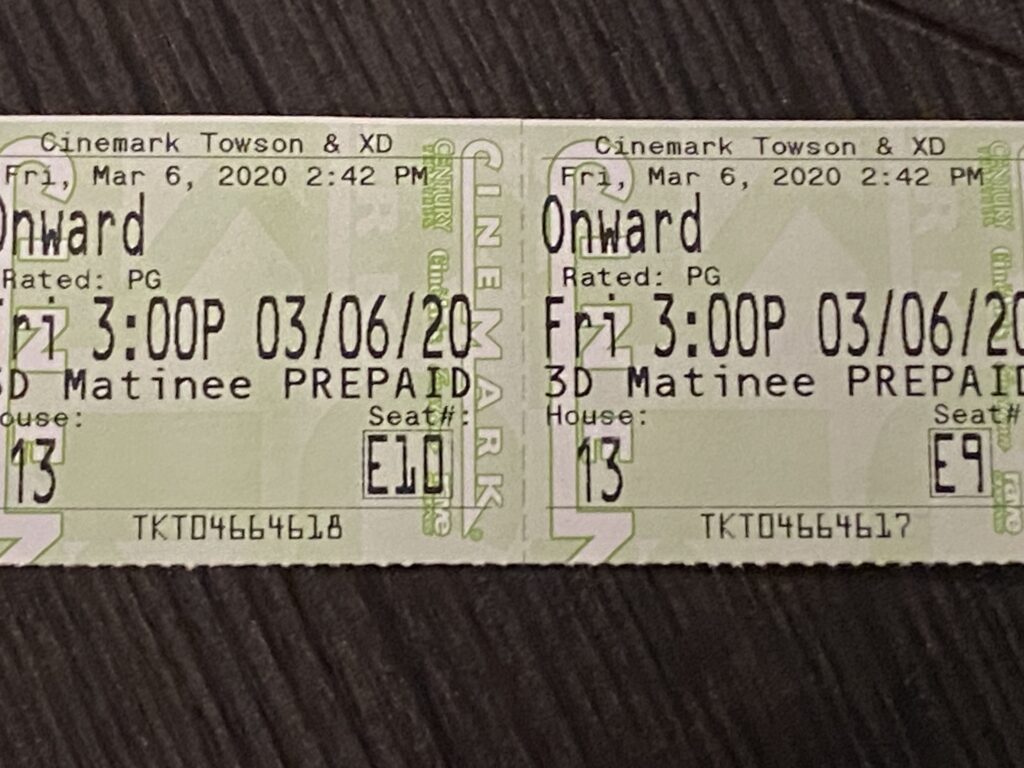 Physical suffering?
When wellbeing is transactional, everyone suffers.
Even with busy travel and business-owner challenges, my wellbeing is never an afterthought.
Why?
Because i never want to feel like i'm checking off boxes. You know, taking shortcuts or making excuses on…
Cardio
Strength
Rest
Nutrition
Flexibility
Core
Motivation
Deep-dive your focus and discipline to create world-class wellness habits that become lifestyle habits.
Never treat your body like a tent. Treat it like a temple.
Never transactional.
Always intentional.
• • • • •
This website is about our BODY. To read today's post about our SPIRIT, click here.