jeff noel is driven to help others think, smile, and be grateful.
He helps busy people think differently about work life balance.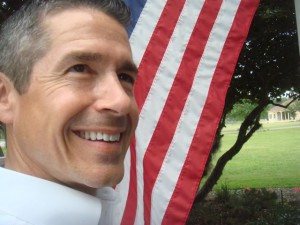 jeff writes 5 different blogs. everyday.
One for each of Life's Big Choices.
Lane 8 is about our physical responsibility.
Life is not a dress rehearsal.
A year from now you'll wish you had started today.
Click here or on jeff's face to go.